The price of a metal shelf roll forming machine can depend on several factors, main factors as following:
Machine specifications: The price of the machine can depend on its production capacity, A more advanced capabilities will generally cost more than a slow capacity machine.
Material and components: The quality of the materials and components used in the machine can affect the price. Higher quality materials and components will generally result in a higher cost.
Machine's shafts and rollers process. More precision roll forming machines, their process of rollers and shafts is more costly.
Rollers' material, use CR12MOV material as rollers' material, its cost will be nearly double cost than use No.45 steel material for rollers.
Manufacturer reputation: The reputation of the manufacturer can also affect the price of the machine. A machine from a well-known and respected manufacturer may cost more than one from a lesser-known brand. Choosing a relatively unknown small brand supplier can come with certain risks. Therefore, it's important to do thorough research before making a decision. If the supplier has a large customer base and has been in the industry for a considerable amount of time, it's likely that they will not disappoint.
Zyforming has 20+ years of experience in this field and has exported roll formers to 70+ countries.
At Zyforming, we take pride in offering top-quality roll-forming machines that are built to last. Our commitment to excellence and customer satisfaction is reflected in the glowing reviews we receive from our satisfied clients worldwide.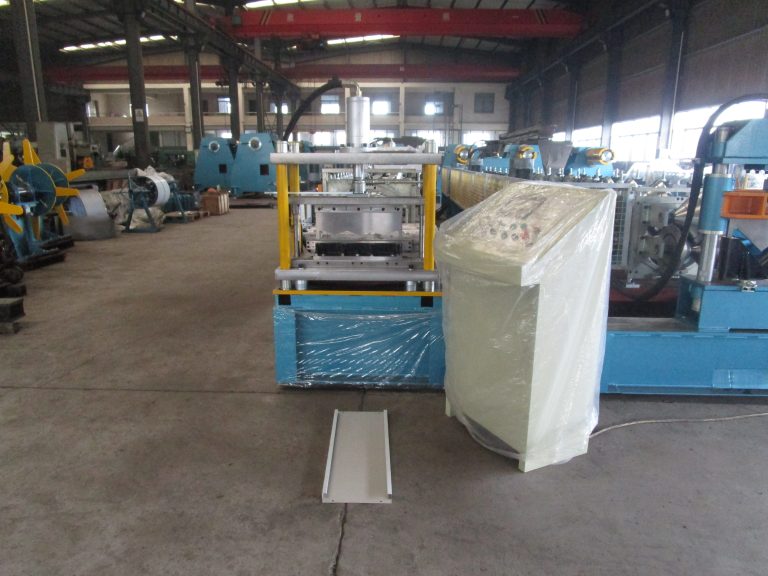 Zyforming roll forming machine for a Russia Client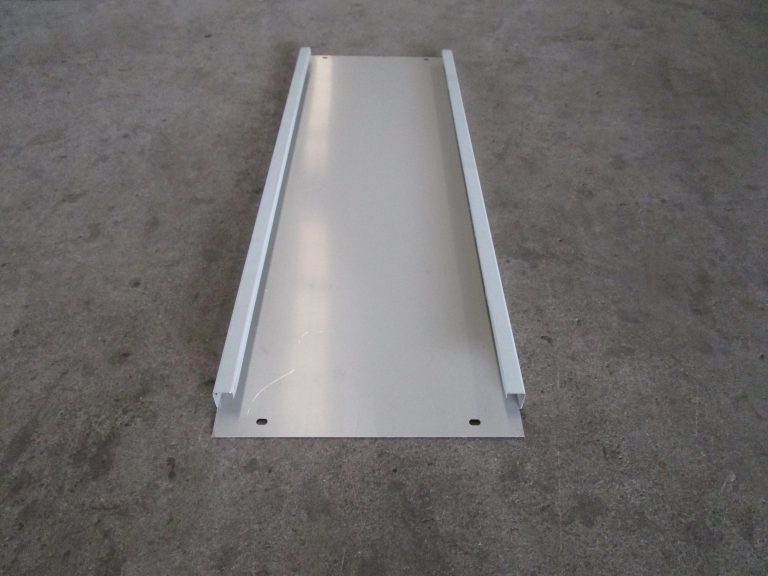 Metal shelf panel by Zyforming roll former
We have a proven track record of delivering reliable, efficient, and innovative roll forming solutions to businesses of all sizes and industries. Our machines are designed and manufactured with the latest technology, ensuring superior performance and durability.
We understand that purchasing a roll forming machine is a significant investment, which is why we strive to provide the best customer service possible. Our team of experts is always available to answer any questions you may have and guide you through the buying process.
Contact Zyforming Now To Get Your Competitive Advantages!
Country of origin: The country where the machine is manufactured can also affect its price. Machines manufactured in countries with lower labor costs may be less expensive than those produced in countries with higher labor costs.
After-sales service: The level of after-sales service provided by the manufacturer can also affect the price. Machines that come with extensive warranties and support may be more expensive than those without.
Overall, the price of a metal deck roll-forming machine will depend on a variety of factors, and it's important to consider these factors carefully when choosing the right machine for your manufacturing needs.