UCZ Purlin Roll Forming Machine
China Manufacturer
The C&Z purlin forming machines are specifically used to manufacture multi-size C and Z purlin channels. Zhongyuan manufacture Automatic and Semiautomatic type purlin roll forming machines.
The Roll tools are carved in highly precise CNC machines which gives it better quality and longer service life as we say "Quality & Service are the main ingredients of our Machines"
Our machines are suitable for various scenarios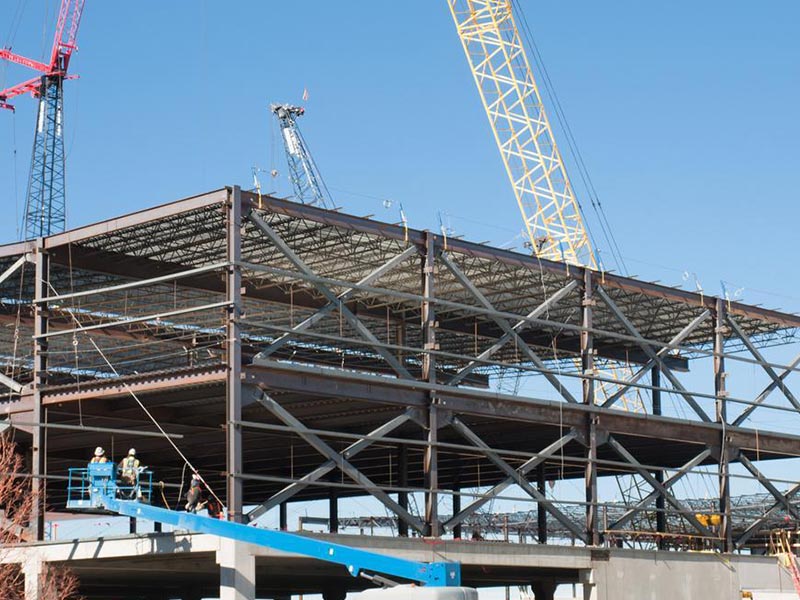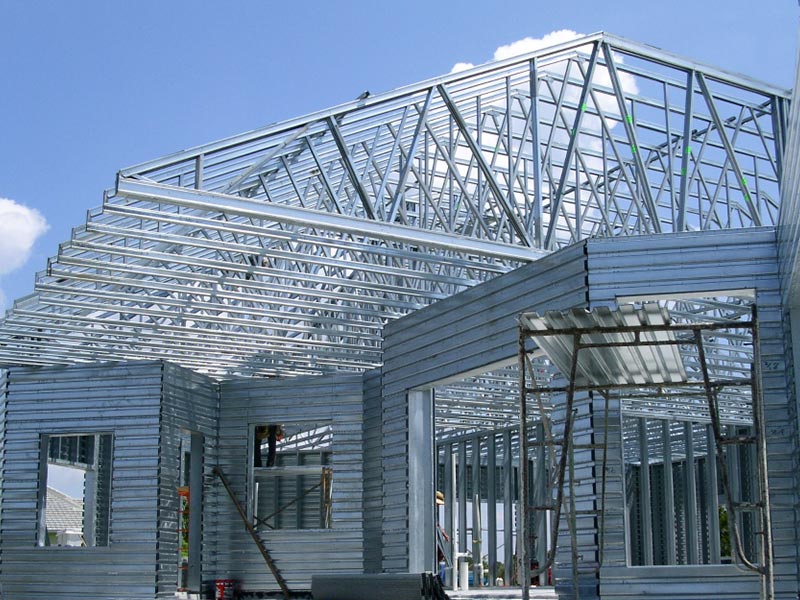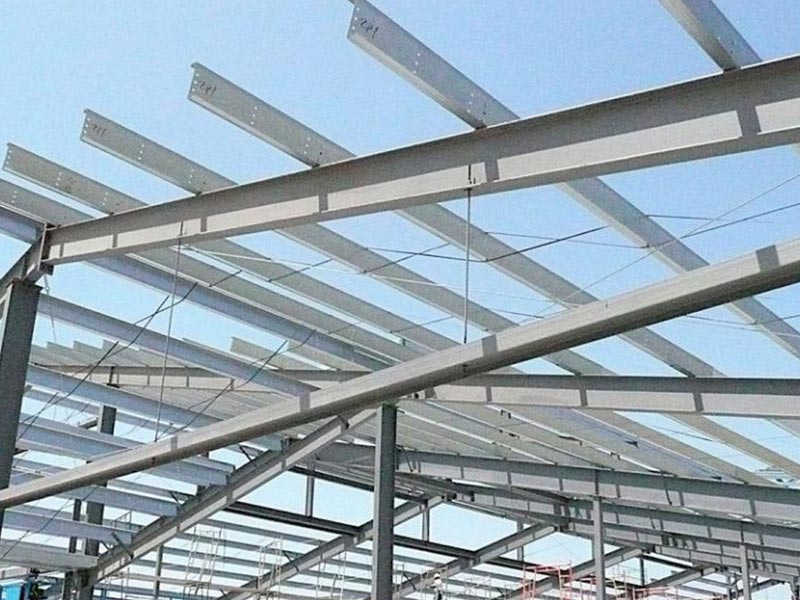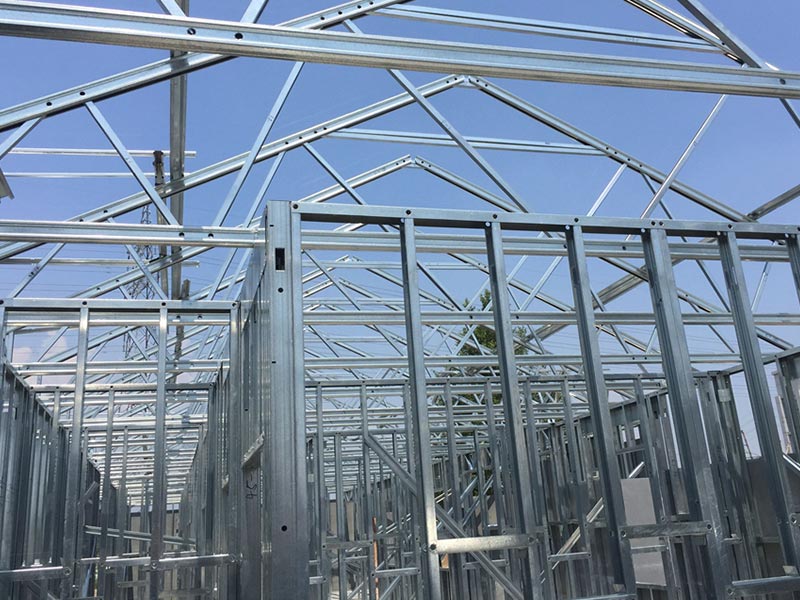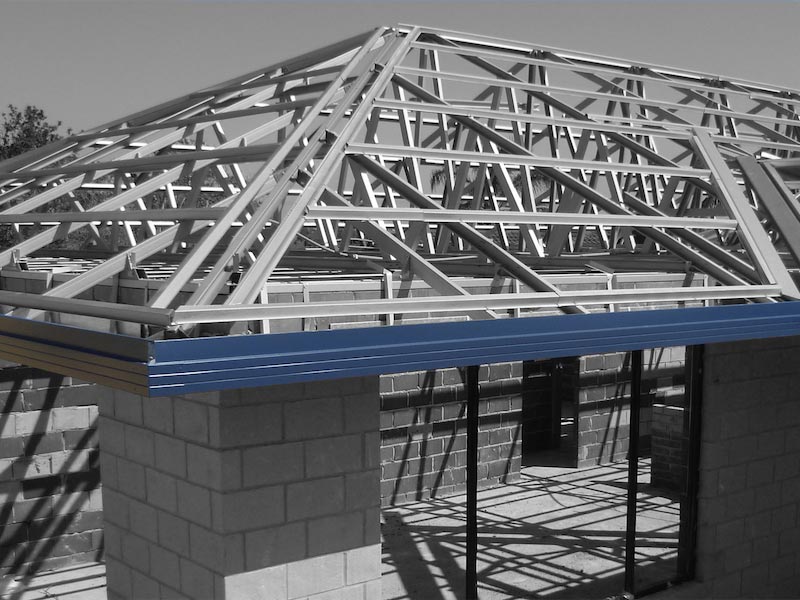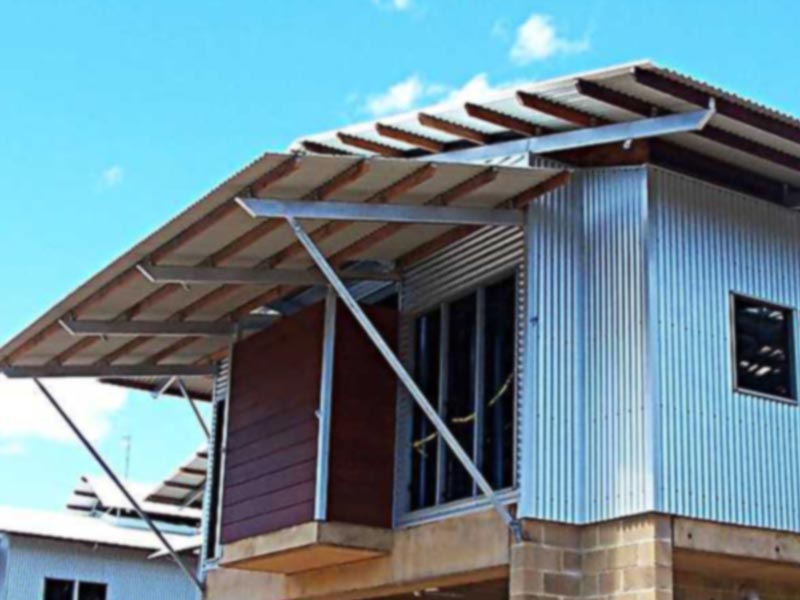 UCZ Purlin Panels Made By Zhongyuan Roll Forming Machine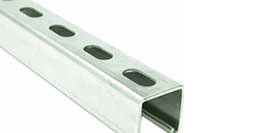 Strut channel made from metal strut channel machine is used to mount, brace, support, and connect lightweight structural loads in building construction. These include pipes, electrical and data wire, mechanical systems such as ventilation, air conditioning, and other mechanical systems.
Quote For UZC purlin roll forming machine price
For more  information on purlin rolling machine please fill out this form below.
Please fill in technical information including profile needed, gauge of material, power supply requirements, etc.
We can provide custom roll forming
machines that make the roofing panels you want.
In addition to these panels presented here, our roll forming machines can also make: standing seam metal roof profile panels
belvedere plenum wall panels
grand V panels/grand C panels
span wall panel profile panels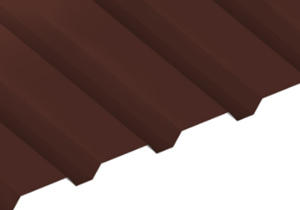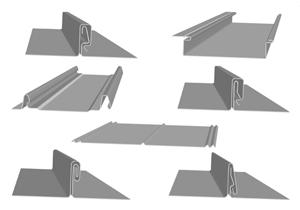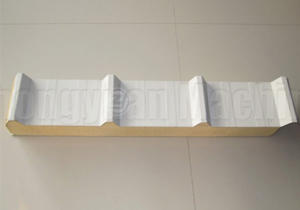 Shafts for rollers are tooled by grinding machine at least twice. Rollers are CNC processed to ensure precision performance.
Safe and easy to operate with Mitsubishi PLC touch screen operating system.Friendly man-machine interaction.
Technician can be sent to your factory to install the machine and train your workers. Engineers are able to service overseas. We supply lifetime services for our machines.