Step Tile Roll Forming Machine
China Manufacturer
Zhongyuan specializing in the manufacturing of glazed tile roll forming machine in China. We manufacture various kinds of roll forming machines for producing such products as Roof Tile, Wall Panel, Roofing Corrugated Sheet, Floor Deck, C & Z Purling, Highway Guardrail, Sandwich Panel, Container Board, Car Panel, Roll Shutter Door, Downspout, Decorated gusset, Steel Pipe, etc.
The step tiles manufactured by the Zhongyuan Machinery step tile roll forming machine are lightweight and very durable. These tiles can resist the damage of natural disasters such as wind, fire, and earthquakes. Their texture, style, and lifespan are not found in traditional metal roof products.
Metal Roofs Made By Our Roofing Tile Roll Forming Machine
Our machines are suitable for various scenarios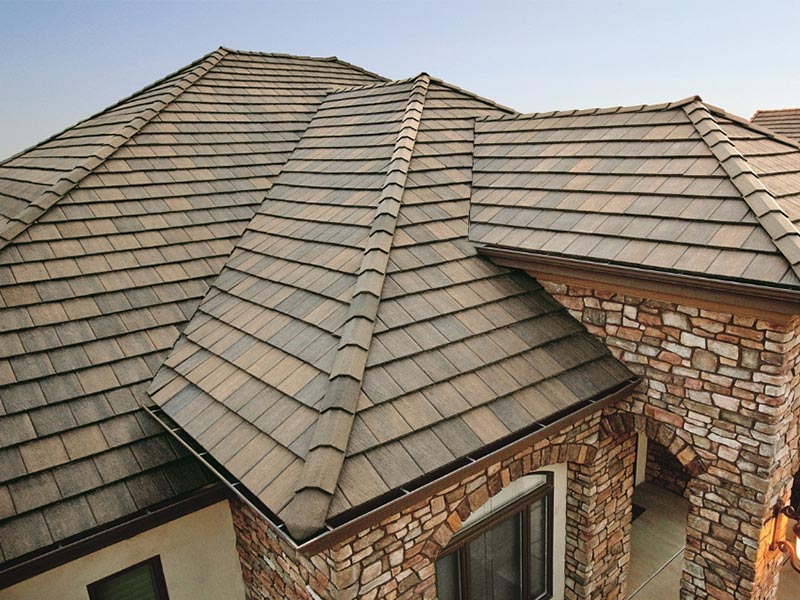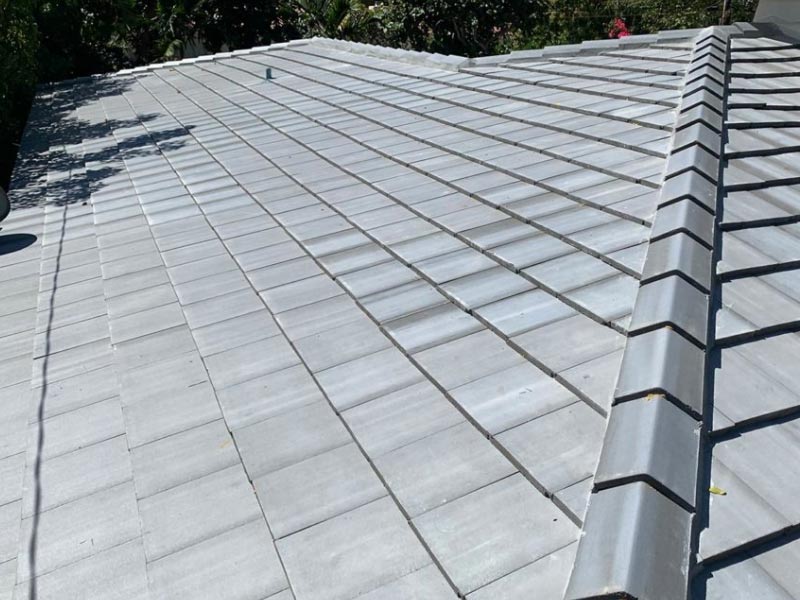 Step Tile Panels Made By Zhongyuan Roll Forming Machine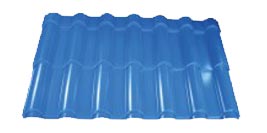 Metcoppo Aluminium Roofing
Metcoppo Aluminium Roofing Sheets are ideal for making your home a safe haven from the elements of nature. Make your investment in long lasting material by choosing these sheets that can withstand even the harshest of weather conditions. Choose variety of colours, lengths and gauges to make the house you have always wanted!
The Aluminium Glazed Roofing Sheet is a multi-use durable metal roofing alternative to traditional roofing that allows for relatively lower total project cost as it saves time and labor. The tile made from step tile roll forming machine can be used as roofing in building or residential properties.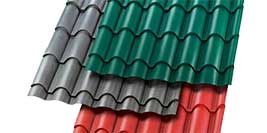 Metcoppo aluminium roof sheets are available in a wide range of options, to suit every customer's needs. They are light-weight, yet durable and weather resistant. In addition, they also come in various colours and lengths, so that you can choose the best one for your home or business.
Get in touch about this machine
To express an interest in this machine please submit the form below.
Please include technical information including profile needed, gauge of material, power supply requirements etc.
We can provide custom roll forming
machines that make the roofing panels you want.
In addition to these panels presented here, our roll forming machines can also make: standing seam metal roof profile panels
belvedere plenum wall panels
grand V panels/grand C panels
span wall panel profile panels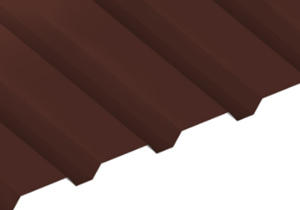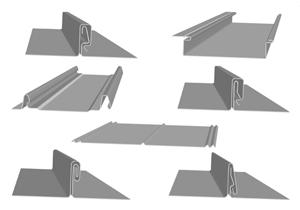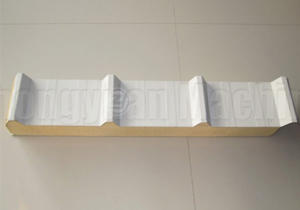 Shafts for rollers are tooled by grinding machine at least twice. Rollers are CNC processed to ensure precision performance.
Safe and easy to operate with Mitsubishi PLC touch screen operating system.Friendly man-machine interaction.
Technician can be sent to your factory to install the machine and train your workers. Engineers are able to service overseas. We supply lifetime services for our machines.