Today, we have exported our machines to America, Chile, Mexico, Bolivia, Brazil, Colombia, Argentina, Ecuador, Honduras, Australia, Fiji, Papua New Guinea, Kuwait, Qatar, Syria, Oman, Saudi Arabia, U.A.E, Nigeria, Tanzania,Ethiopia, Gana, Guinea,South Sudan, Algeria, Niger, Philippines,Indonesia,India, Russia, Azerbaijan and Kazakhstan,etc. more 70 countries.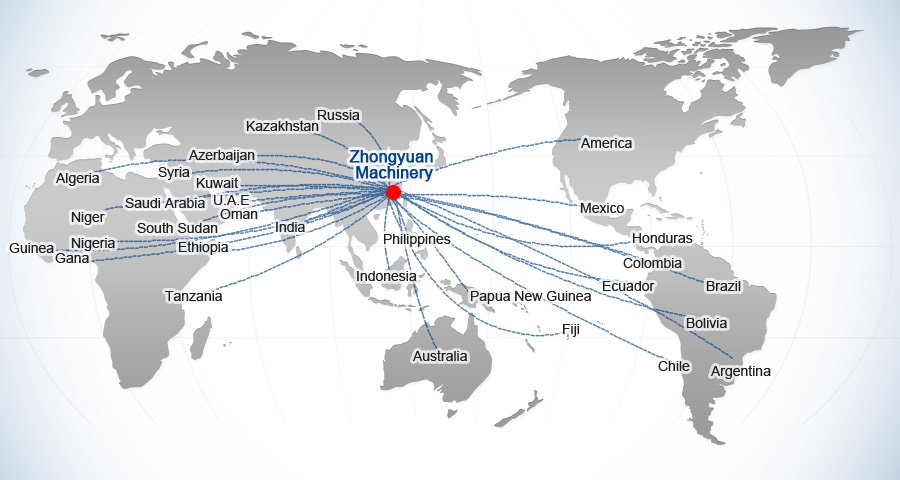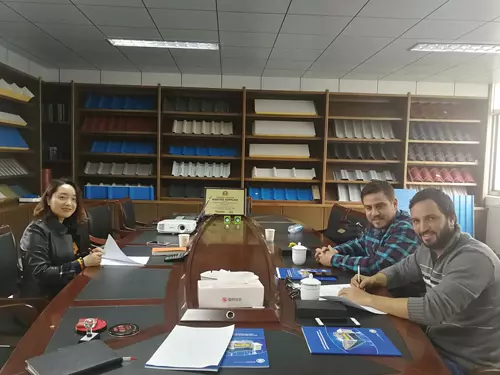 Welcome To Visit Our Exhibition Show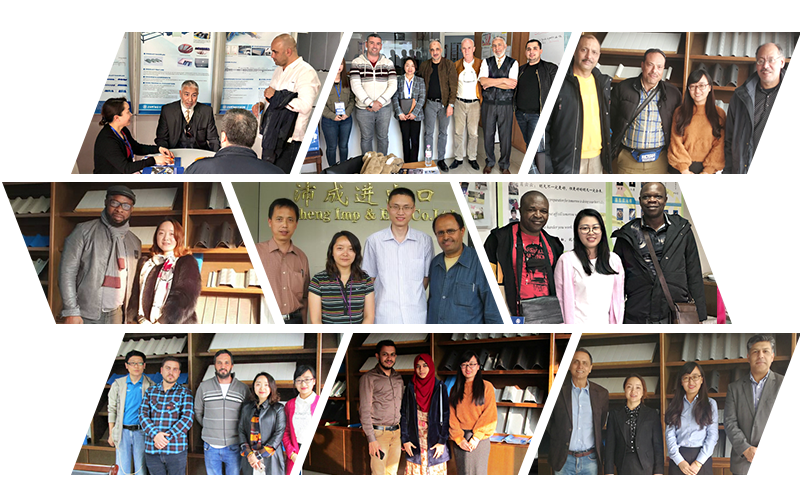 Every year we participate in exhibitions in different countries and regions to make friends with new partners.
We feel pleased that more and more people have appreciated our products.