Wall & Roof Sheet Making Machine
China Manufacturer
The metal roll forming equipment manufactured by Zhongyuan can help enterprises to make greater profits with less working time. For 20+ years, our equipment has been proven by the market to be effective and high quality. We provide customized metal roof forming machine based on our design team and professional engineers!
The step tiles manufactured by the Zhongyuan Machinery step tile roll forming machine are lightweight and very durable. These tiles can resist the damage of natural disasters such as wind, fire, and earthquakes. Their texture, style, and lifespan are not found in traditional metal roof products.
Metal Roofs Made By Our Roof Sheet Machine
Our machines are suitable for various scenarios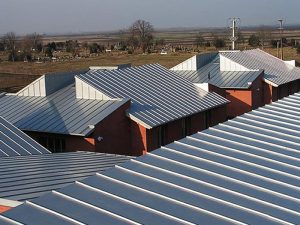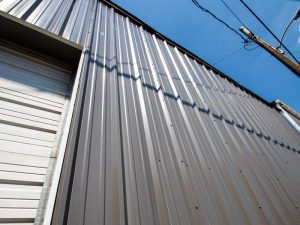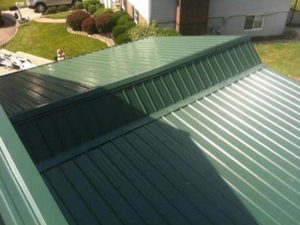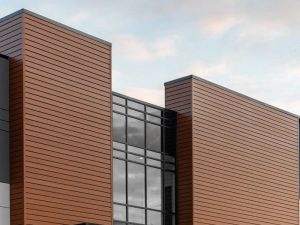 Metal Roof Panels Made By Zhongyuan Roll Forming Machine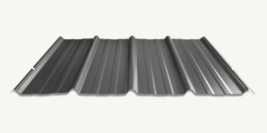 The Tuff Rib Panel is a light gauge through-fastener roof and wall panel with a time-tested shape. It can be installed over many solid substrates such as wood and steel and allows for greater load capability, hence, is an excellent choice for industrial, agricultural and commercial applications.
Quote For Wall & Roofing Sheets Manufacturing Machine Price
For more information on wall & roof rolling machines please fill out the form below.
Please fill in technical information including profile needed, gauge of material, power supply requirements, etc.
We can provide custom roll forming
machines that make the roofing panels you want.
In addition to these panels presented here, our roll forming machines can also make: standing seam metal roof profile panels
belvedere plenum wall panels
grand V panels/grand C panels
span wall panel profile panels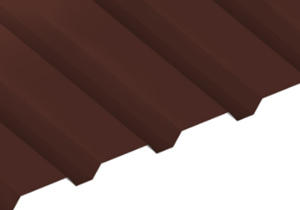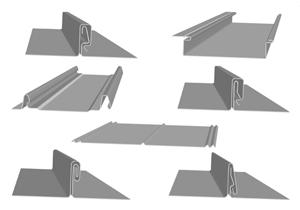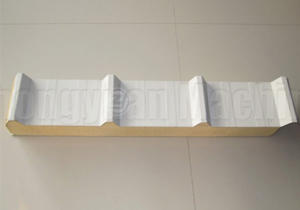 Shafts for rollers are tooled by grinding machine at least twice. Rollers are CNC processed to ensure precision performance.
Safe and easy to operate with Mitsubishi PLC touch screen operating system.Friendly man-machine interaction.
Technician can be sent to your factory to install the machine and train your workers. Engineers are able to service overseas. We supply lifetime services for our machines.