Rack Shelf Roll Forming Machine
China Manufacturer
Warehouse shelf upright roll forming machine is widely used in producing upright frame, box beam and step beam. Our intelligent roll forming machine could make wide range of sizes using cantilever type structure, and automatically change by motors from one size to the other not only at width but also at height. The one and only step is to put your required data into our touch screen and wait for few seconds. Machinable thickness is from 1.5-3mm with raw material Cold-rolled Steel, Galvanized Coil, PPGI, Carbon steel, Stainless Steel and Aluminum. Our produced profile meet ISO, CE , FEM standards, and our machine is applied to Warehouse ,supermarket ,industry or home.
We make different solutions according to customers' drawing, tolerance and budget, offering professional one-to-one service, adaptable for your every need. Whichever line you choose, the quality of Zhongyuan Machinery will ensure you obtain perfectly functional profiles.
Racks & Shelves Made By OurUpright Roll Forming Machine, Pallet Rack Roll Forming Machine, Box Beam Roll Forming Machine
Our machines are suitable for various scenarios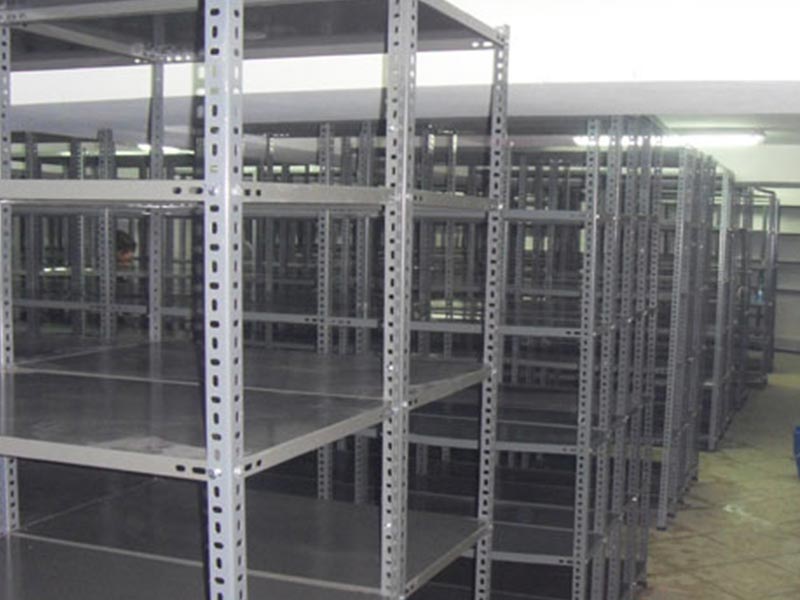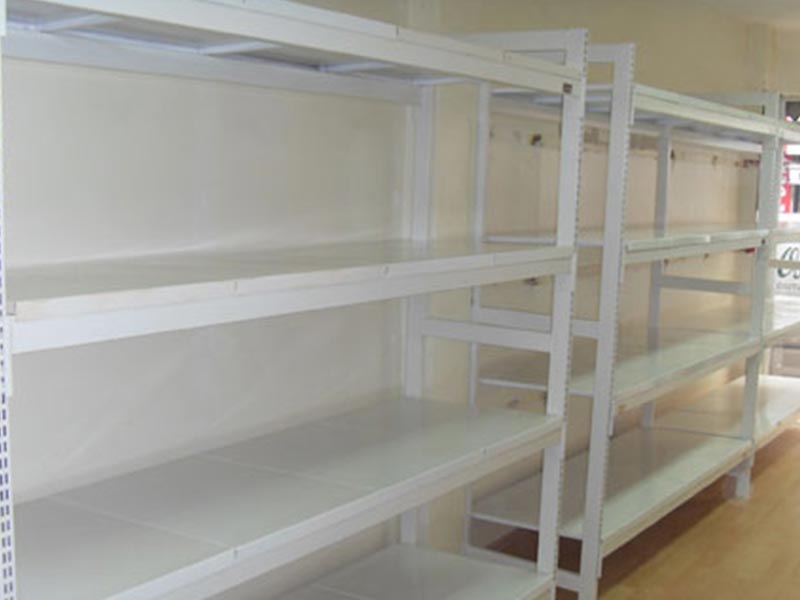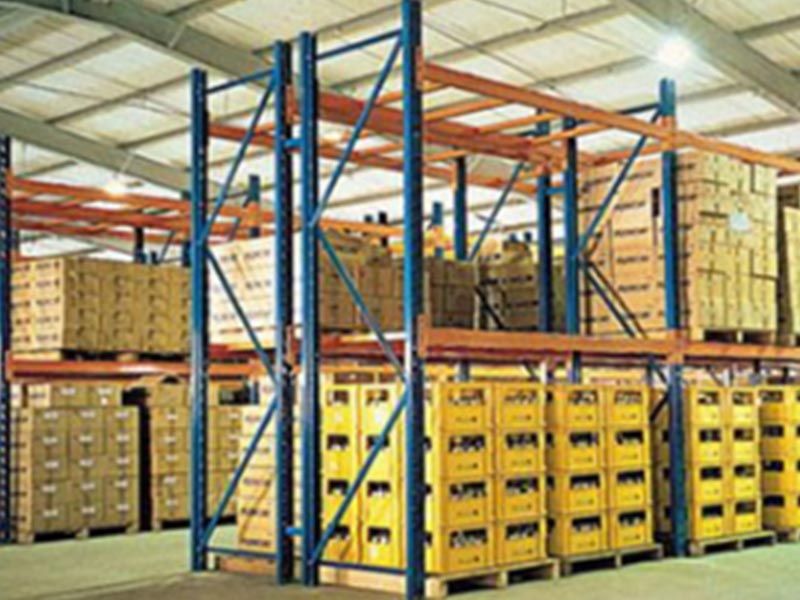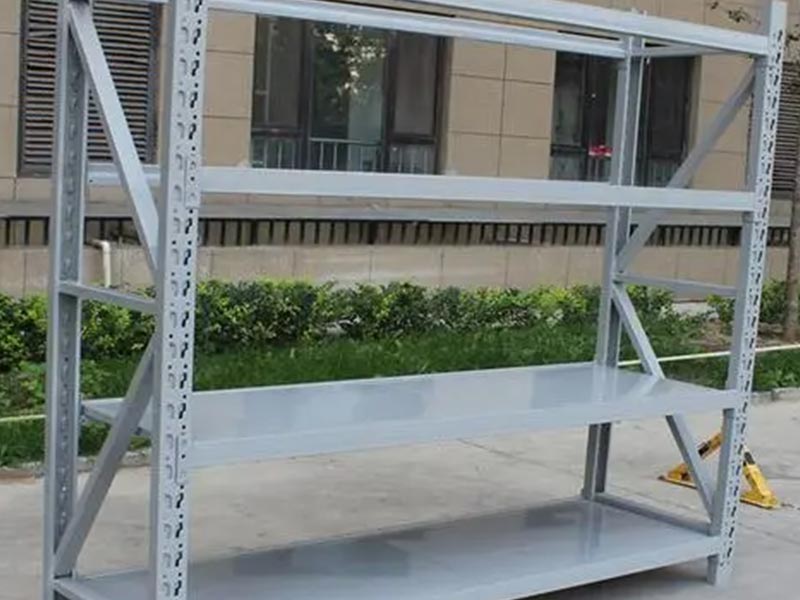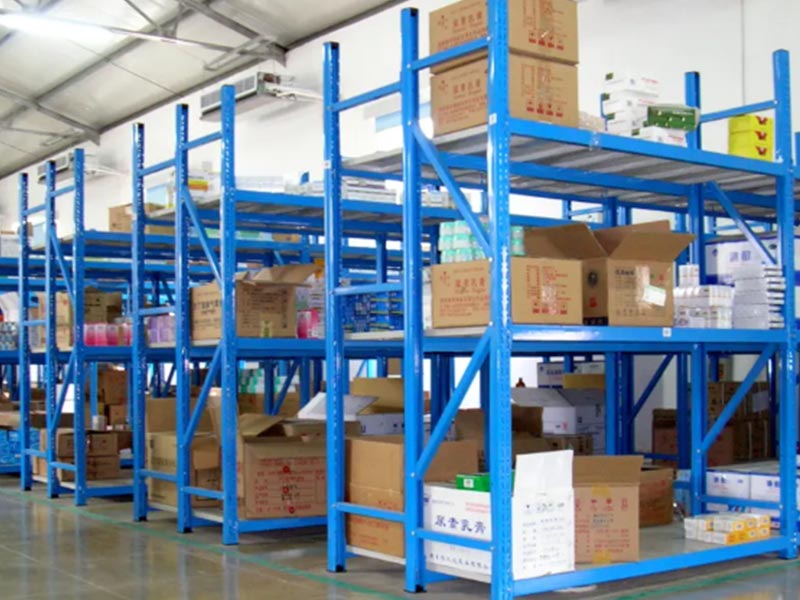 Rack Shelf Panels Made By Zhongyuan Roll Forming Machine
Get in touch about this machine
To express an interest in this machine please submit the form below.
Please include technical information including profile needed, gauge of material, power supply requirements etc.
We can provide custom roll forming
machines that make the roofing panels you want.
In addition to these panels presented here, our roll forming machines can also make: standing seam metal roof profile panels
belvedere plenum wall panels
grand V panels/grand C panels
span wall panel profile panels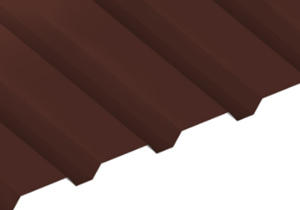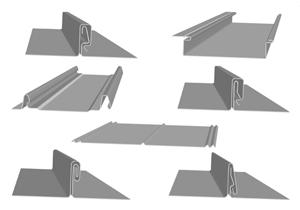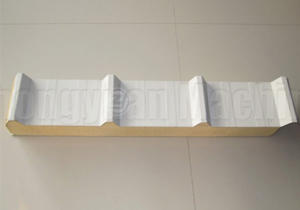 Shafts for rollers are tooled by grinding machine at least twice. Rollers are CNC processed to ensure precision performance.
Safe and easy to operate with Mitsubishi PLC touch screen operating system.Friendly man-machine interaction.
Technician can be sent to your factory to install the machine and train your workers. Engineers are able to service overseas. We supply lifetime services for our machines.