Guardrail Roll Forming Machine For Sale​
It mainly used for highway, large parking areas, the scenic areas, provincial roads, rural roads, and other anti-collision safety engineering construction.
Our experienced engineers are ready to design your high-efficiency roll formers to produce w beam guardrails, the beam guardrails, and other road safety barriers.
Guardrail or Guard rail is a protection system that prevents vehicles from entering dangerous areas of expressways. The thickness of the guardrail can reach 4.0mm.
The most common type of guardrail is W-shaped steel beams, also called two-wave guardrails. Now, The Beam guardrail is a new trend, which is similar to forming two W-Beam guardrails into one new guardrail.
Highway Guardrail By Highway Guardrail Machine
Our machines are suitable for various scenarios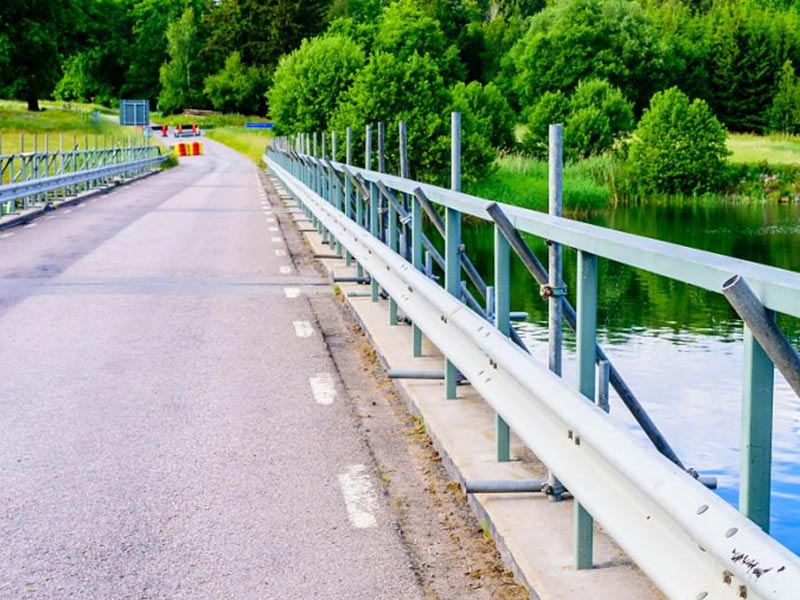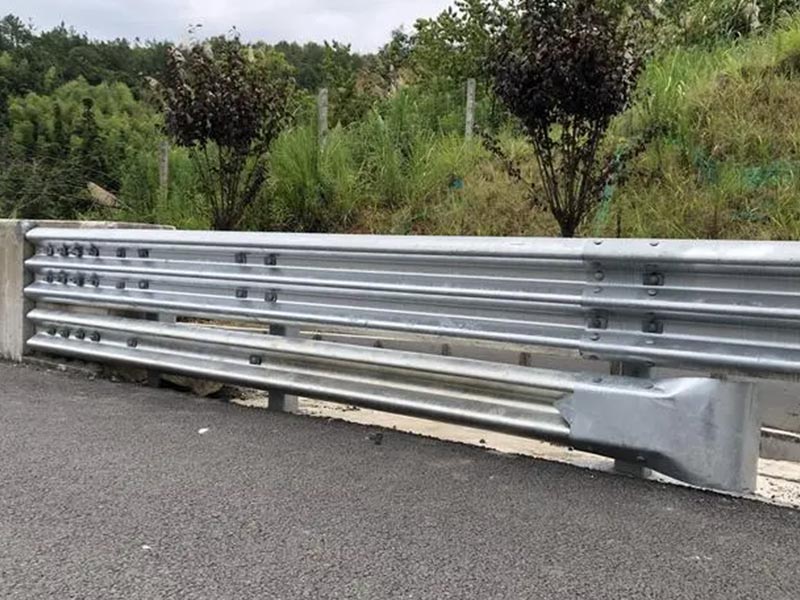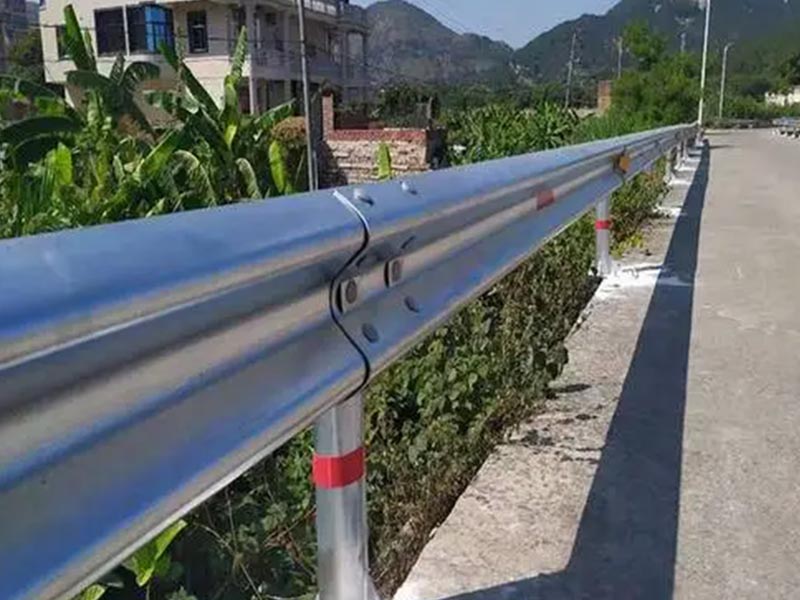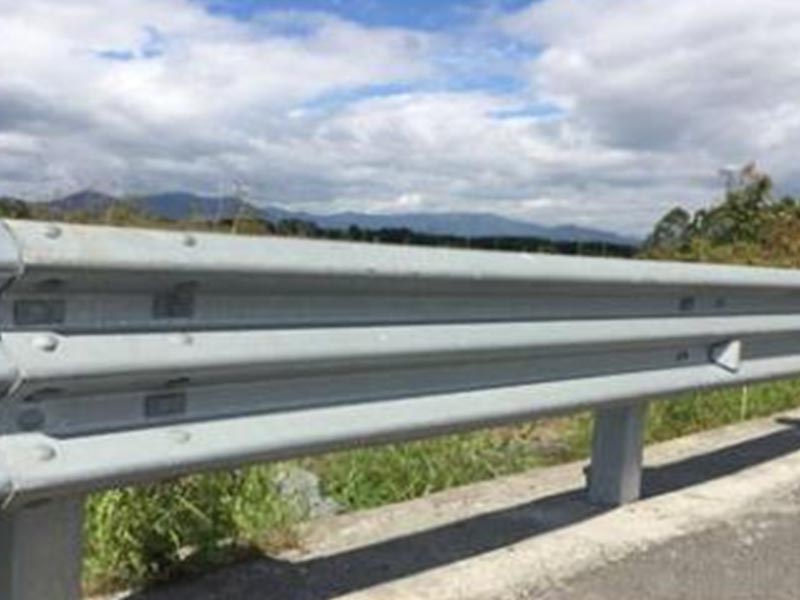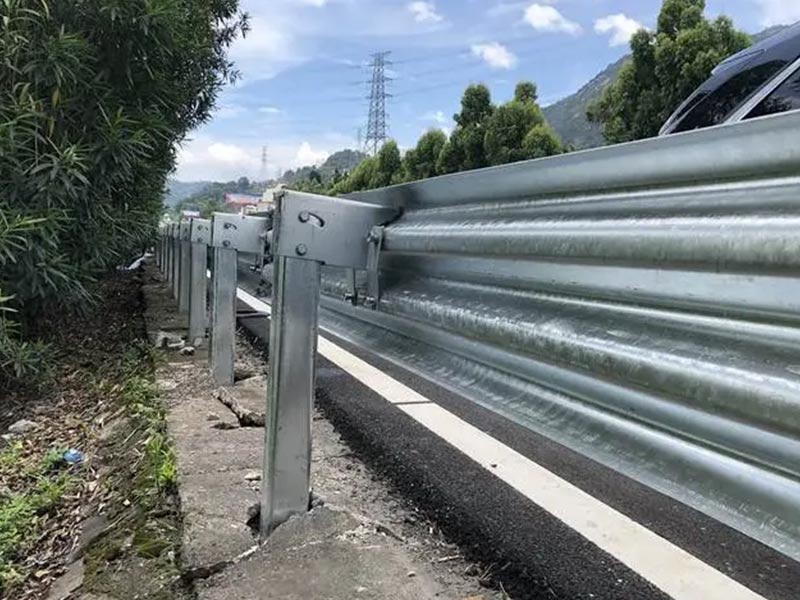 Guardrail Panels Made By Zhongyuan Highway Guardrail Forming Machine
Get in touch about this machine
To express an interest in this machine please submit the form below.
Please include technical information including profile needed, gauge of material, power supply requirements etc.
We can provide custom roll forming
machines that make the roofing panels you want.
In addition to these panels presented here, our roll forming machines can also make: standing seam metal roof profile panels
belvedere plenum wall panels
grand V panels/grand C panels
span wall panel profile panels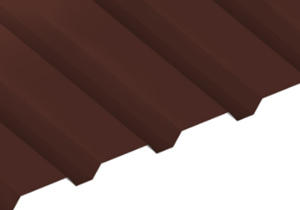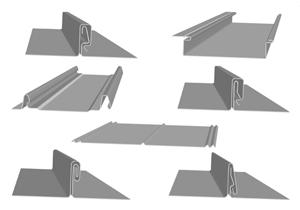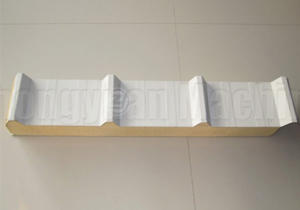 Shafts for rollers are tooled by grinding machine at least twice. Rollers are CNC processed to ensure precision performance.
Safe and easy to operate with Mitsubishi PLC touch screen operating system.Friendly man-machine interaction.
Technician can be sent to your factory to install the machine and train your workers. Engineers are able to service overseas. We supply lifetime services for our machines.