Double Layer Roll Forming Machine
China Manufacturer
Double layer forming machines for roofing and cladding sheets , with the greatest advantage is one double layer machine can make two design sheets.
Usually, one layer forming machine or single layer forming machine only make one roofing design.
Therefore, if customer has limited install space and required to make two roofing designs, double deck machine is best choose.
Our machines are suitable for various scenarios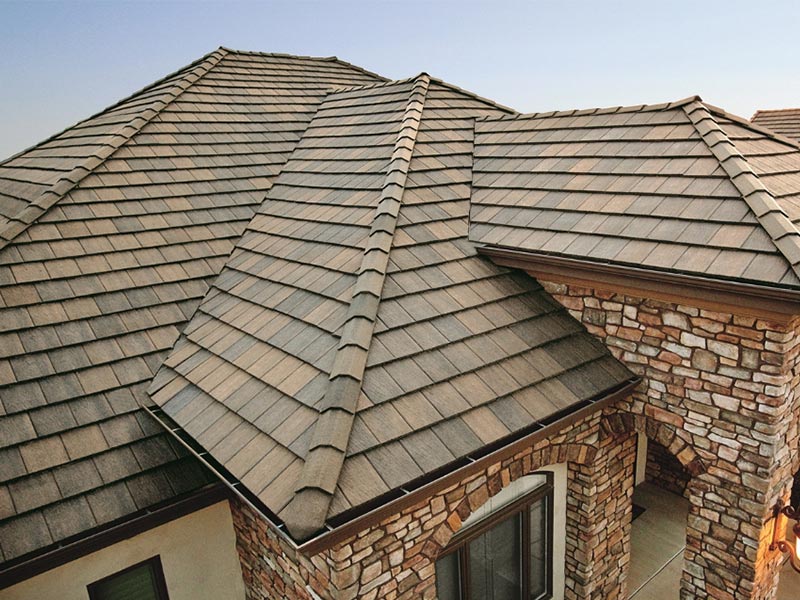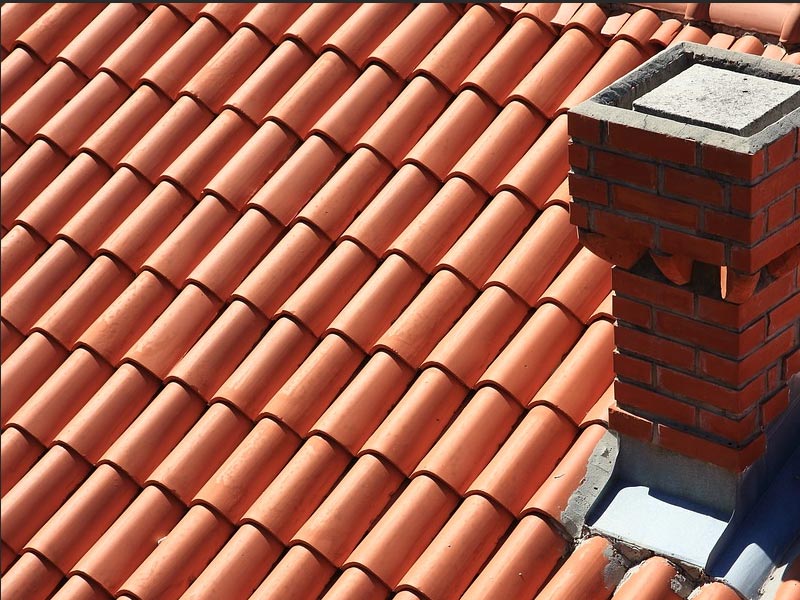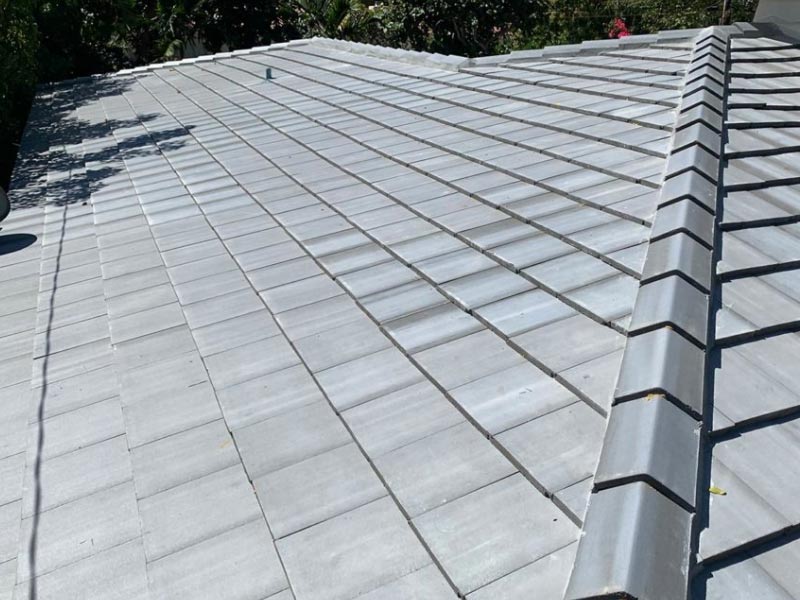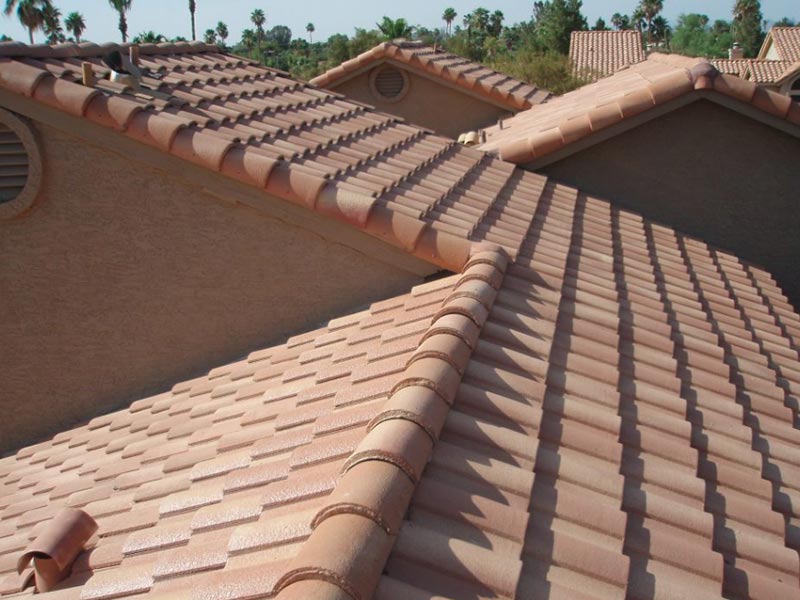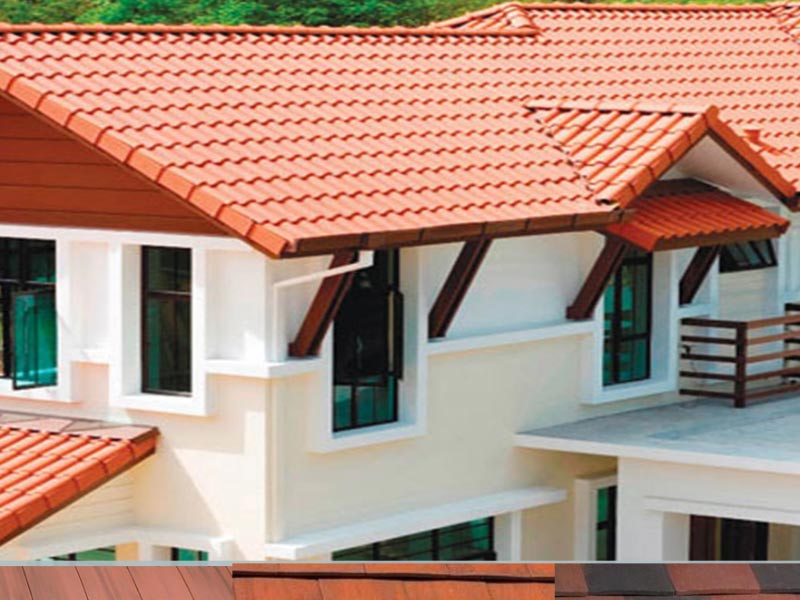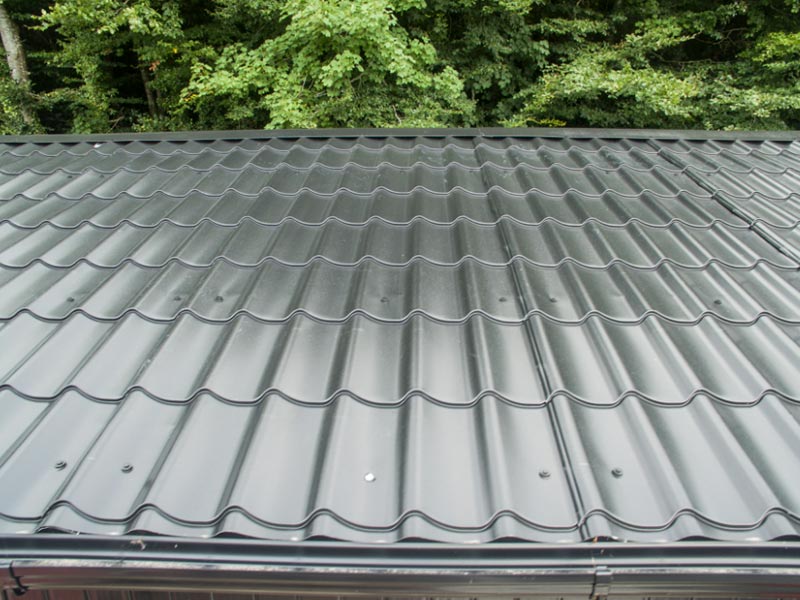 Double Layer Panels Made By Zhongyuan Roll Forming Machine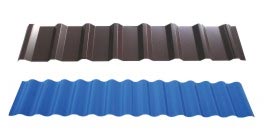 The R-Panel is a multi-use durable metal roofing alternative to traditional roofing that allows for relatively lower total project cost as it saves time and labor. The R-Panel can be used as either roofing or siding in commercial or residential properties.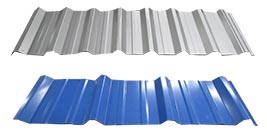 The U panel is known for its simple and economical design for applications in light industries, often serving as the liner panel or the interior partition for mini-storage facilities. U panels are usually attached to the substrate using exposed fasteners.
Get in touch about this machine
To express an interest in this machine please submit the form below.
Please include technical information including profile needed, gauge of material, power supply requirements etc.
We can provide custom roll forming
machines that make the roofing panels you want.
In addition to these panels presented here, our roll forming machines can also make: standing seam metal roof profile panels
belvedere plenum wall panels
grand V panels/grand C panels
span wall panel profile panels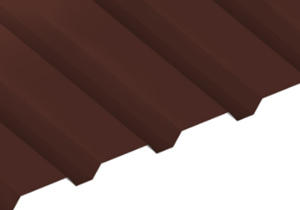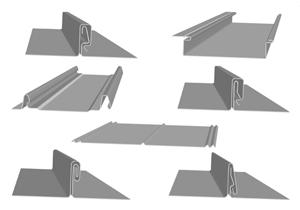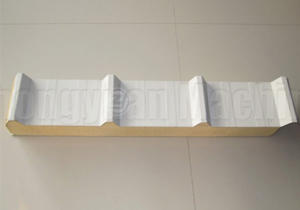 Shafts for rollers are tooled by grinding machine at least twice. Rollers are CNC processed to ensure precision performance.
Safe and easy to operate with Mitsubishi PLC touch screen operating system.Friendly man-machine interaction.
Technician can be sent to your factory to install the machine and train your workers. Engineers are able to service overseas. We supply lifetime services for our machines.